JOINING THE BOARD OF TRUSTEES OF NATIONAL THEATRE WALES
08 . 06 . 15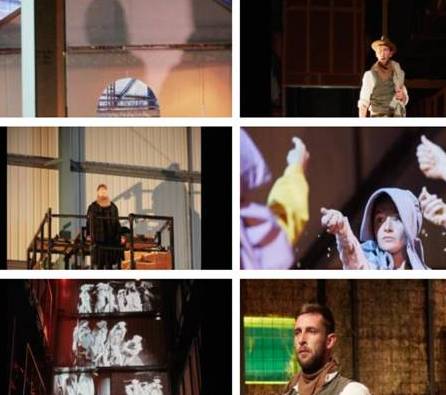 I was honoured to be invited to join the Board of Trustees at The National Theatre Wales.
 The NTW mission statement is simple "The nation of Wales is our stage. From forests to beaches, from aircraft hangars to post-industrial towns, village halls to nightclubs. We bring together storytelling poets, visual visionaries and inventors of ideas. We collaborate with artists, audiences, communities and companies to create theatre in the English language, rooted in Wales, with an international reach.
You'll find us around the corner, across the mountain and in your digital backyard."
Reaching out to all walks of life, a visit to their website is well worth the time. You will be inspired by the good work that is done in the arts, most of which, we are totally unaware.
Visit –