Personnel
ROSALEEN (Rosie) MORIARTY-SIMMONDS OBE. BSc. (Hons)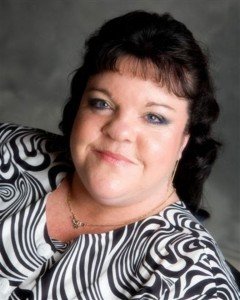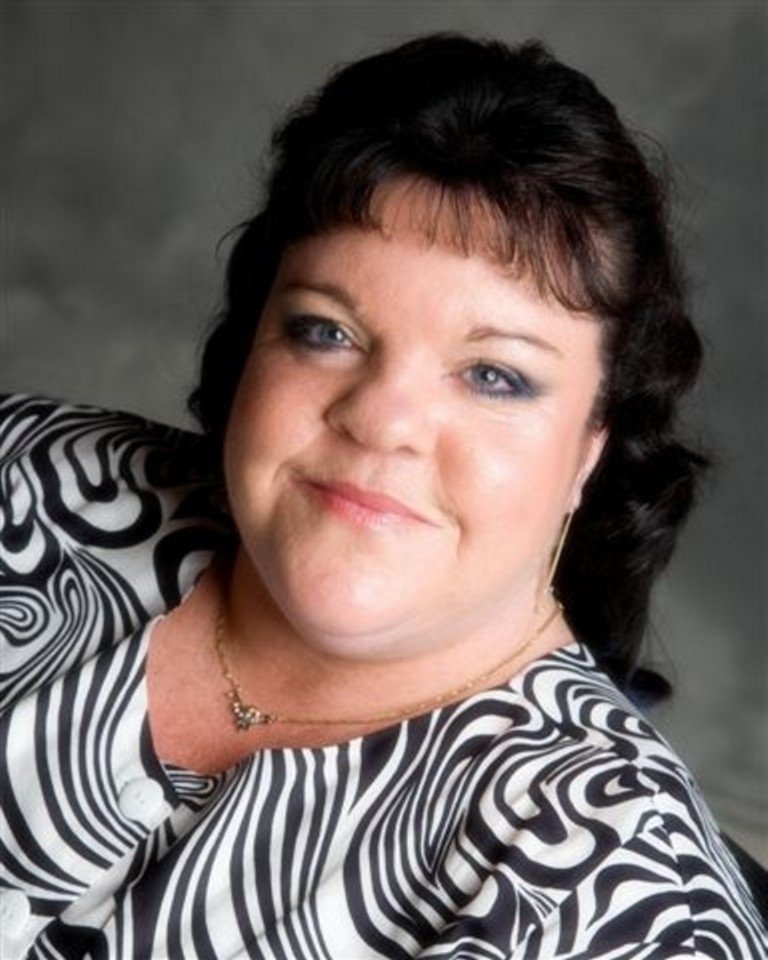 Born in 1960, Rosie's impairment is four-limbed Phocomelia caused by the drug Thalidomide.
After graduating with a BSc., (Hons) Degree in Psychology through Cardiff University in 1985, Rosie joined the Civil Service and remained with the Department of Trade and Industry at Companies House Cardiff until 1993 at Executive Officer level.
In 1995 Rosie formed the RMS Disability Issues Consultancy, out of a genuine desire to deliver first-class training in the field of Disability Equality and Disability Issues.
Married, with one son, Rosie has a particular interest in radio, television and the arts.  Rosie has been the subject of several documentaries. She has worked with the BBC, Sky and ITV, and can be heard regularly on BBC Radio Wales.  She is a freelance TV and Radio Presenter.
In June 2007, Rosie completed her autobiography entitled "Four Fingers and Thirteen Toes".  A searingly honest account of life as a disabled person, the story was updated in 2009 with a quite remarkable tale of how, as a result of an interview on BBC Radio 4's Women's Hour, she was re-united with the Doctor who attended her birth.
Over recent years Rosie has diversified into acting.  An association with Disability Arts Cymru has seen her working under the direction of Kaite O'Reilly on the "D" Monologues, and with the Unusual Stage School on their 2012 production of Aristophanes' Greek comedy 'The Birds'.
In 2013, Rosie re-ignited her passion for painting, having been accepted as a student member of the world-renowned Mouth and Foot Painting Artists.
Rosie is a prolific charitable and voluntary worker who has been involved in many disability related organisations. For 15 years she was a Governor at Ty Gwyn School. Currently, she is a Trustee board member of the National Theatre Wales and a Patron of Flamingo Chicks, an all inclusive dance school.
Rosie received an OBE in the Queen's New Years Honours List in 2015, "For Services to the Equality and Rights of Disabled People."
Rosie was awarded an Honorary Fellowship from Cardiff University in 2017.
In 2018, Rosie was invited to join The Western Learning Campus Federation, as a Governor – with specific responsibility for Equality. She was also invited this year to Chair the Equality, Diversity and Inclusion Advisory Board, for Cardiff University.
Above all, Rosie has an insatiable passion for empowering disabled people.  Working with local, regional, national and international educational, public, private, charity and community groups she has promoted equality and diversity through her charity work, as a school governor, disability equality trainer, motivational speaker, mentor and stakeholder.
To contact Rosie – rosie@rms-consultancy.co.uk 
STEPHEN SIMMONDS BA (Hons) LAW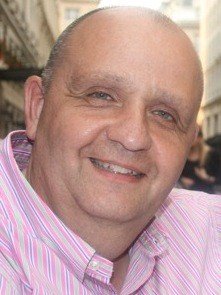 A graduate from the University of Glamorgan (formerly the Polytechnic of Wales) with a BA (Hons) degree in law, Stephen has practiced as a Solicitor throughout the South Wales coastal belt from Newport to Porthcawl.
With an eye on attention to detail, Stephen has responsibility for all corporate and managerial work.
In addition to supporting Rosie's equality and diversity work, Stephen has been associated with the British Thalidomide Society (as former Chair and member of its Management team) and with the UK Thalidomide Trust National Advisory Council.
Stephen is a long-standing member of the Porthcawl Lions Club.
Similarly empowered to promote equality and diversity, Stephen firmly believes that being a disabled person should be no barrier to full participation in all aspects of life.
To contact Stephen: stephen@rms-consultancy.co.uk