The Cardiff Tapes, Play – 19th – 21st September
06 . 10 . 19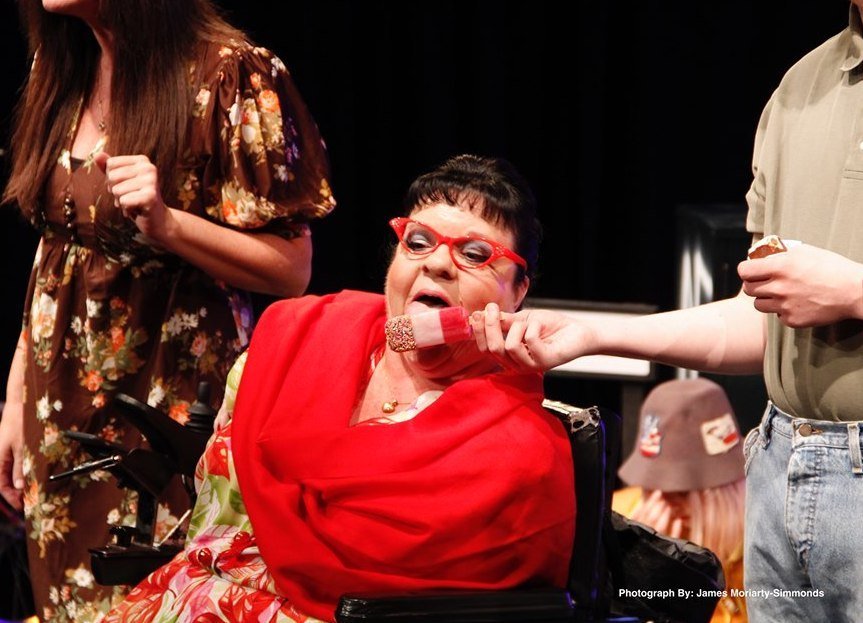 The Cardiff Tapes – 19th- 21st September with Everyman Theatre and Chapter Arts Centre. 
Back in June I was invited to audition for this play. Each actor had several characters to perform. We rehearsed a couple of times a week throughout August with increased sessions for most of September, culminating in four Sell Out performances 19th – 21st September. 
The play was adapted by award-winning writer Leila Philip, directed by Wayne Vincent and presented in partnership with Everyman Theatre Cardiff and Chapter Arts Centre. Based on original recordings and interviews with passers-by as they encountered Garth Evans' 1972 sculpture for the first time. 
It was a funny, powerful and thought provoking play. The sculpture in question is back on the Hayes, Cardiff until March 2020.