EVENTS COMING UP:-
07 . 08 . 15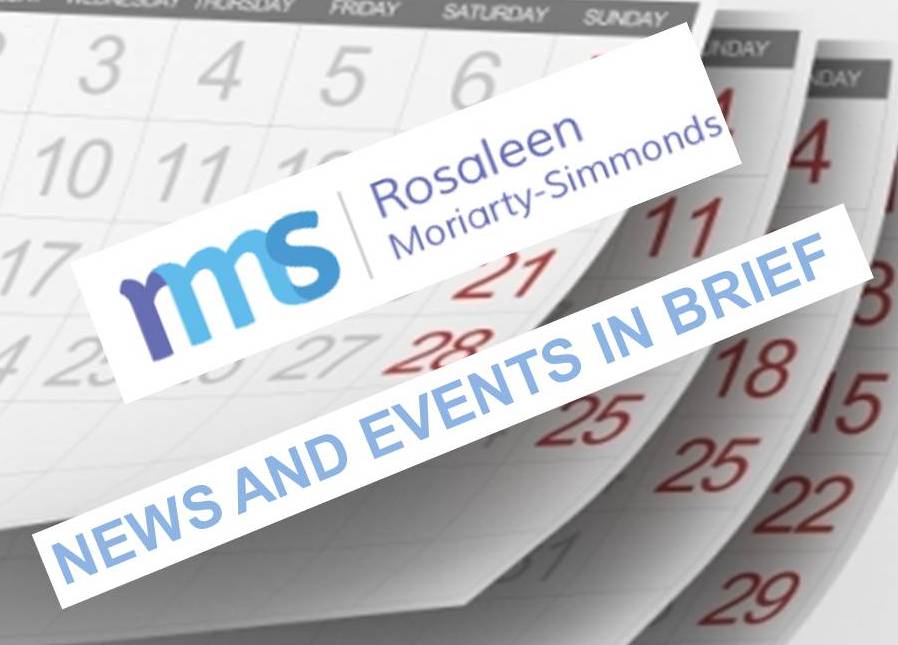 EVENTS COMING UP:-
23rd September 2015 –
PORTHCAWL LIONS CLUB. The Porthcawl Lions Club, will be holding a dinner, in my honour, to mark my receiving an OBE. As the largest service organisation in the world, Lions Clubs International do an enormous amount of good work locally, nationally and internationally.
12th October 2015 –
BOOK TALK FOR THE LADIES OF COTTRELL PARK VALE OF GLAMORGAN.
I shall be entertaining the lady members of Cottrell Park Golf Resort to some anecdotes and insights into life as a disabled person. Let's hope the event scores an ACE and is right on PAR not to incur any PENALTIES!
15th October 2015 –
SOCIAL HEALTHCARE EXPO 2015
I am looking forward to this event, which will bring three spectacular events on Social Healthcare, Lifestyle and Mobility and Autism to the Cardiff City House of Sport. 
28th October 2015 –
ARTIST IN RESIDENCE IN THE GALLERIES AT THE NATIONAL MUSEUM WALES
A return to the National Museum of Wales will see me following last year's event with another chance to be an Artist in Residence for an afternoon.
13th November 2015 –
WHAT IT'S LIKE TO PAINT HANDS-FREE – A LUNCHTIME EVENT AT NATIONAL MUSEUM WALES
Returning this time to the NMW, as a speaker, I will talk to a lunchtime audience about life as a mouth painting artist.
10th December 2015 –
CARDIFF UNIVERSITY
As an Alumni of Cardiff University, I am delighted to have been asked to speak at the University as part of their Cardiff Woman programme and Disability History month.