UK Disability History Month 22nd November – 22nd December each year 2011
14 . 07 . 11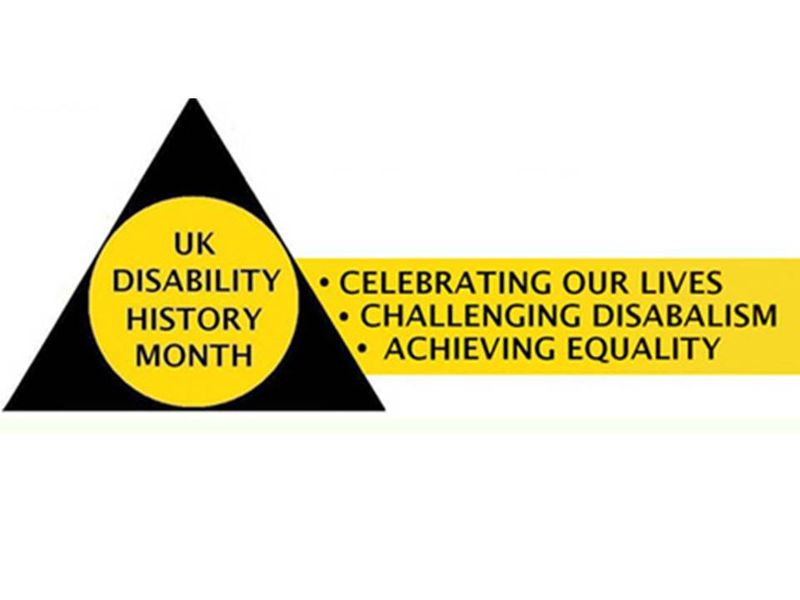 The Equalities Act and the UK ratification on the UN Convention on the Rights of People with Disabilities, are both strong pieces of legislation that should ensure equality and rights. However in reality, this is not taking place due to the negative attitudes, prejudice and discrimination in all areas of life.
However, UK Disability History Month is an annual event creating a platform to focus on the history of our struggle for Equality and Human Rights. UK Disability History Month runs from 22nd November to the 22nd December.
The month provides an annual focus for the wider community to develop a more positive attitude towards disabled people. Visit the UK Disability History Month website to discover great resources readily available online, to make you aware of our history and challenge the negative stereotypes that lead to discrimination.
The theme for this year will be "Celebrating Our Struggle for Equality", in order to reflect on our history as disabled people and our struggle for our rights.
UK Disability History Month is encouraging you to get involved, whether you're an individual or a larger organisation. Again on their website you can find out what events are going on near you and around the UK. If you organise anything, big or small, let them know and it will be posted it on their website –http://www.ukdisabilityhistorymonth.com/